How can I stream live sports on Roku for free?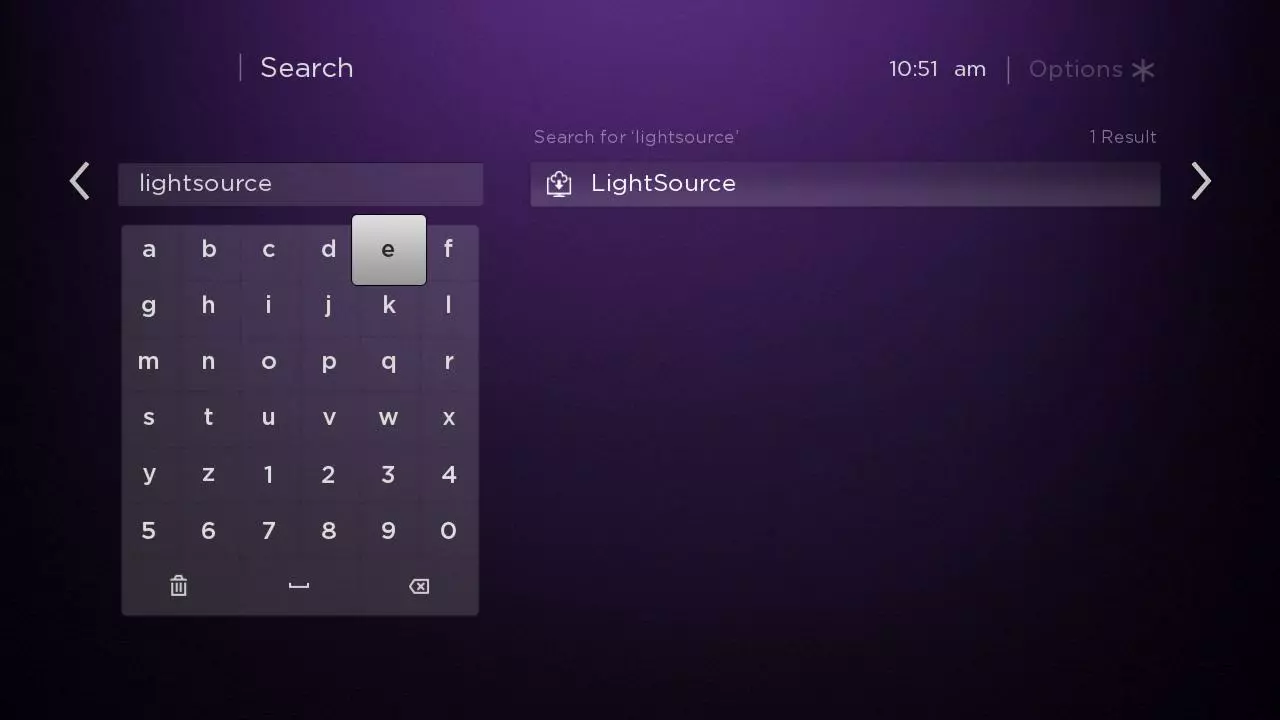 Jul, 23 2023
Understanding the Basics of Streaming Live Sports on Roku
If you're a sports enthusiast like me, you might be wondering how you can stream live sports on your Roku device for free. This is an excellent question, as Roku offers a wide range of sports streaming options. You can watch everything from football to basketball, cricket, and even extreme sports. The first step in doing this is understanding the basics of streaming live sports on Roku. It's important to note that Roku operates through channels, some of which are free, while others require a subscription or pay-per-view.
Finding the Right Roku Sports Channels
The second step in the process is finding the right Roku sports channels. As I mentioned earlier, Roku operates through channels. Some of the channels that offer live sports streaming for free include Pluto TV, XUMO, and Tubi. These channels offer a range of sports content, from live games to sports news and documentaries. However, keep in mind that the availability of sports events might vary based on your geographical location due to broadcast rights.
Setting Up Your Roku Device
Now that you have an idea about the channels you can use, the next step is setting up your Roku device. If you're new to Roku, don't worry. The process is quite simple. After you've connected your Roku device to your TV and to the internet, you will be prompted to create a Roku account. After creating your account and logging in, you'll be able to add channels to your Roku home screen.
Adding Sports Channels to Your Roku
Now that your Roku device is set up, you can add sports channels to your home screen. To do this, navigate to the 'Streaming Channels' section on the Roku home screen and use the search function to find the channels mentioned earlier. Once you've found a channel you want to add, select 'Add Channel' and it will be added to your Roku home screen.
Optimizing Your Roku Settings for Sports Streaming
Once you've added the sports channels to your Roku, you might want to optimize your settings for sports streaming. For example, you can adjust the video quality to match your internet speed. If your internet connection is slow, you might want to lower the video quality to avoid buffering. Additionally, you can turn on notifications for your favorite sports channels to get updates about upcoming games.
Navigating Through Roku Sports Channels
Navigating through the Roku sports channels is pretty straightforward. The interface is user-friendly, and you can easily find what you're looking for. Each channel has its own layout, but most of them have a 'Live TV' or 'Live Sports' section where you can find the current and upcoming live games. You can also use the search function to find specific games or sports events.
Enjoying Free Live Sports Streaming on Roku
Once you've done all the steps mentioned earlier, you can sit back, relax, and enjoy free live sports streaming on your Roku. Just keep in mind that while Roku offers a lot of free content, some sports events might require a subscription or pay-per-view. However, with the variety of sports channels available on Roku, you're sure to find plenty of free sports content to enjoy.